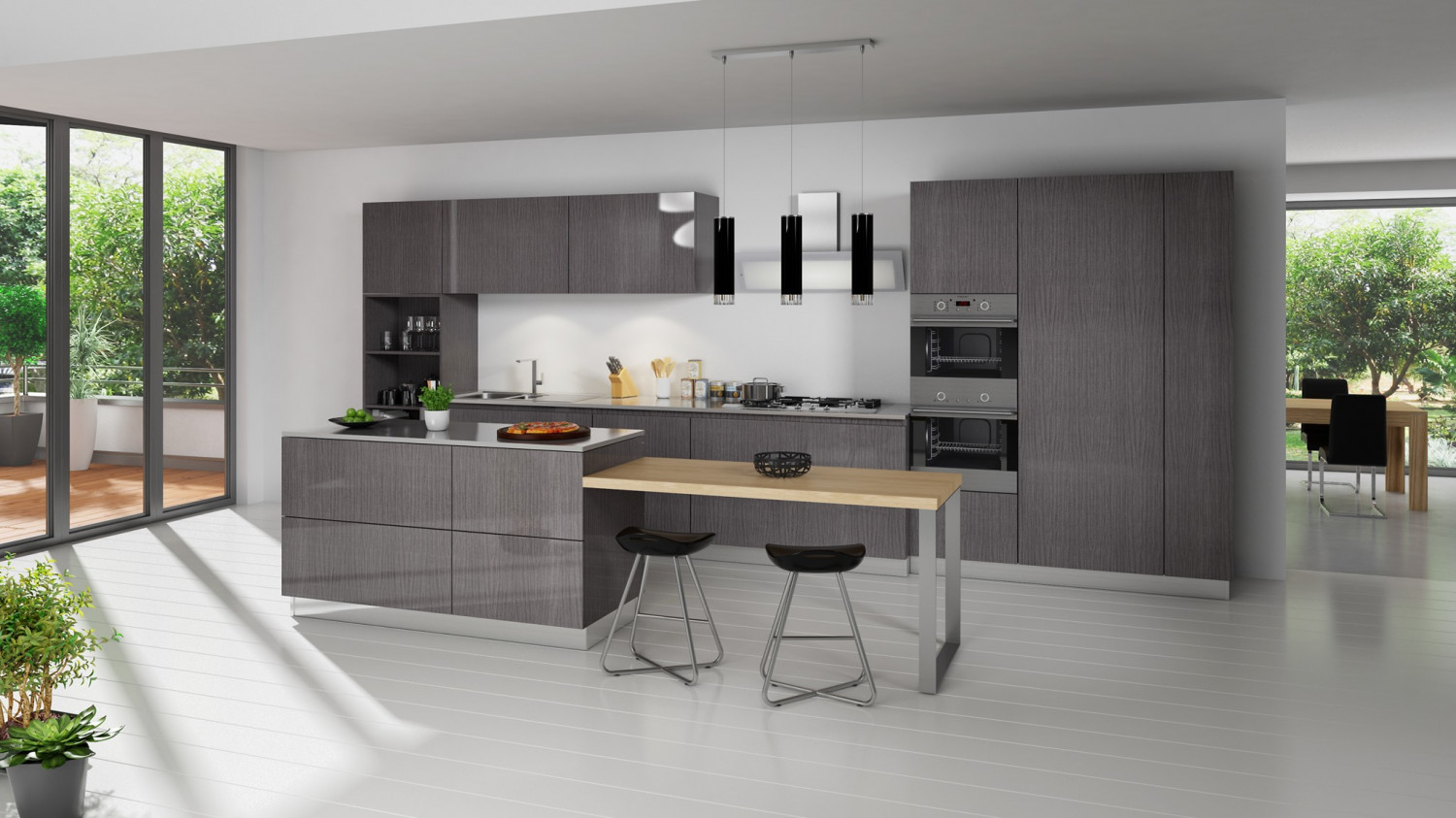 Love my kitchen! They brought my vision to life.
Mother's may be slightly prejudiced, but in this case, it is well deserved. You won't find a more attentive or qualified person to help you create the kitchen of your dreams. Joe's attention to detail and his ability to provide the finest quality merchandise cannot be matched. May all your dreams come true as you are left in his capable hands!
Absolutely amazing. Nice showroom, majorly convenient location and ability to serve all your kitchen remodeling needs in one spot! Great service, knowledgeable workers, perfect products and a great company to work with. Well recommended!
Joe and his team were a real pleasure to work with and I would not hesitate to call Joe again for a future job. Joe is honest, easy to communicate with and is always looking out for his customers best interests.
I mean, these guys are ok...

Just kidding! Best experience we could have hoped for! We have a 5/5 rating only because we couldn't go higher. Super pleased
Platinum Law Group, LLC Baltimore, MD
★★★★★
Joe from start to finish was extremely professional. Him and his team 10/10 if I can leave 20 stars I would. Thanks so much for the great work.
Excellent experience. Top notch sales staff. Knowledgeable. Convenient. Reliable.
Joe is as professional as they come. Truly a pleasure to work with. Highly recommend.
Mr. Openden is and has provided superior services extending quality, on time and courteous professionalism throughout projects.
Joe was great. Highly recommend for your kitchen remodel and great price from a one stop shop.
Very pleased with the service and selection. a+
Great store, great experience